Travel
Umeå, located on both sides of the Ume river, is the capital of Västerbotten County and the biggest city in northern Sweden. Much of the importance of Umeå is thanks to its University, whose establishment in 1965 turned the city into a center of education and research. Today, Umeå University has about 32,000 students, which means that every fourth person you meet in Umeå is a student, making Umeå a very young city with a vivid cultural life. The city was elected as a European Capital of Culture of 2014.
Umeå can be reached by train from Stockholm or by plane via Umeå City Airport. There is an airport buss ("Flygbussen") that takes you to the city centre within 10 min. The conference venue is Sliperiet at Umeå Arts Campus. Sliperiet is within easy walking distance from the city center, and from all recommended hotels.
We recommend the following hotels:
Hotels
The nautically themed Stora Hotellet, conveniently located next door to the conference dinner.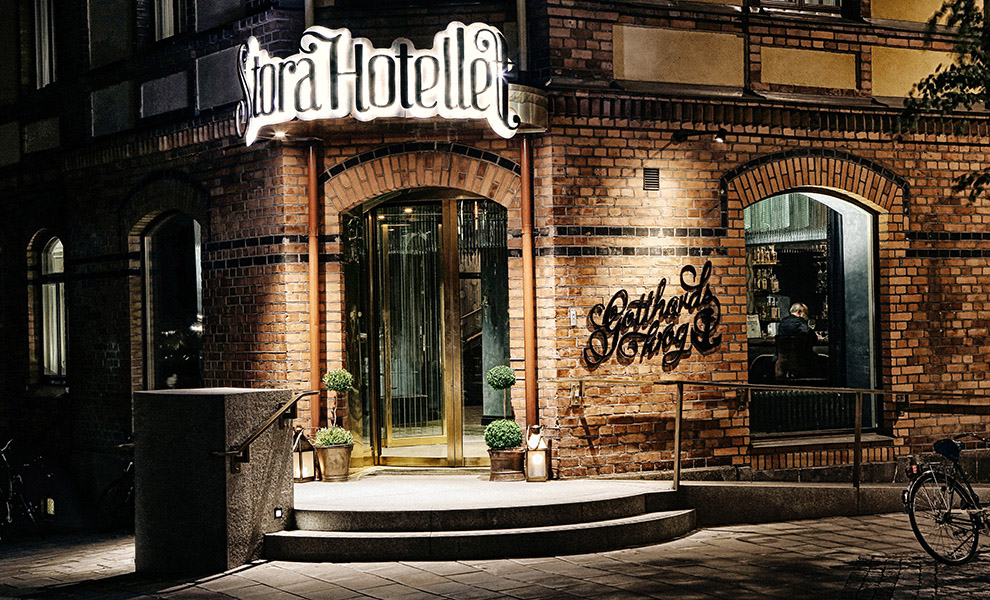 The futuristic pod hotel U&me , even more conveniently in the same building as the conference dinner.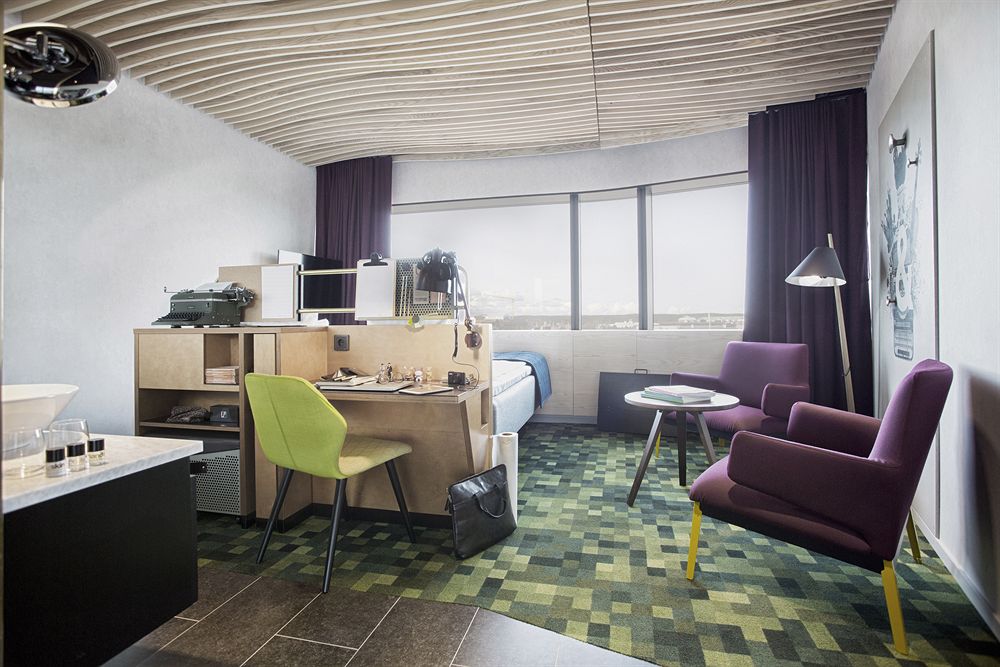 The friendly and comfortable Clarion Collection Hotel Uman.